Numlock Sunday: Dylan Matthews on Future Perfect Season 3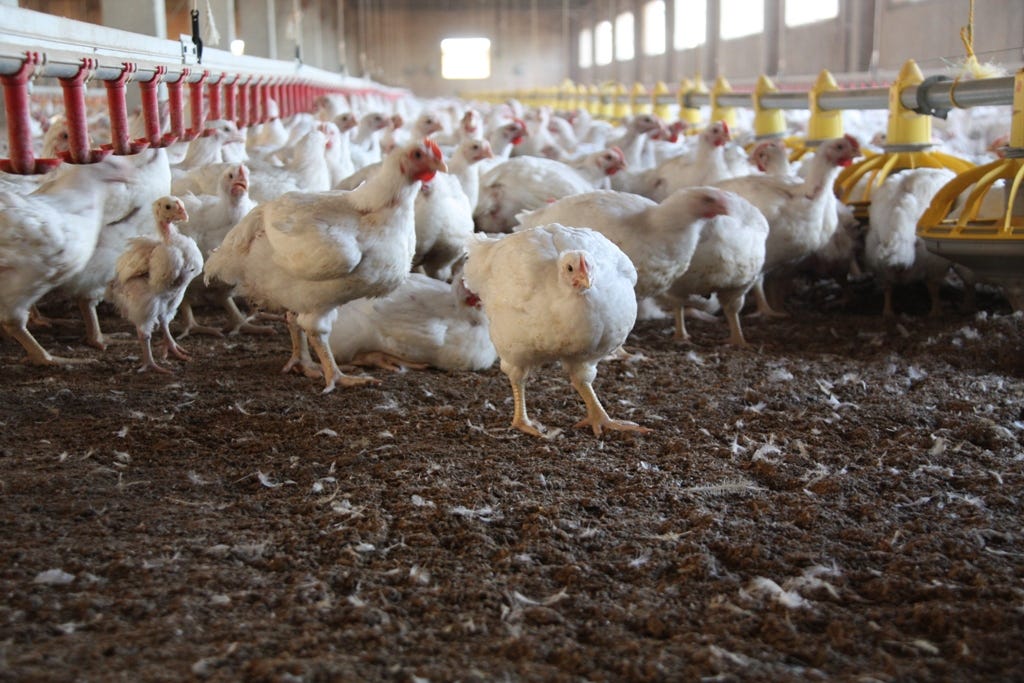 By Walt Hickey
Welcome to the Numlock Sunday edition. Each week, I'll sit down with an author or a writer behind one of the stories covered in a previous weekday edition for a casual conversation about what they wrote.
This week, I spoke to Dylan Matthews, the Senior Correspondent who runs the Future Perfect section on Vox and hosts a podcast of the same name that just launched its brand new season.
Dylan's work is always stellar, I've been a fan of his since the Wonkblog days and he's been able to work on some of the most compelling and impactful stories of his career at the Future Perfect shingle.
This third season of the podcast approaches factory farms, why this is a system that is responsible for a lot of human pain and suffering despite not one meat eater explicitly preferring their food to come from a factory farm.
Dylan can be found at Future Perfect and the podcast is available wherever you listen, they had an outstanding first two seasons which are now complete and this eight e…
This post is for paid subscribers